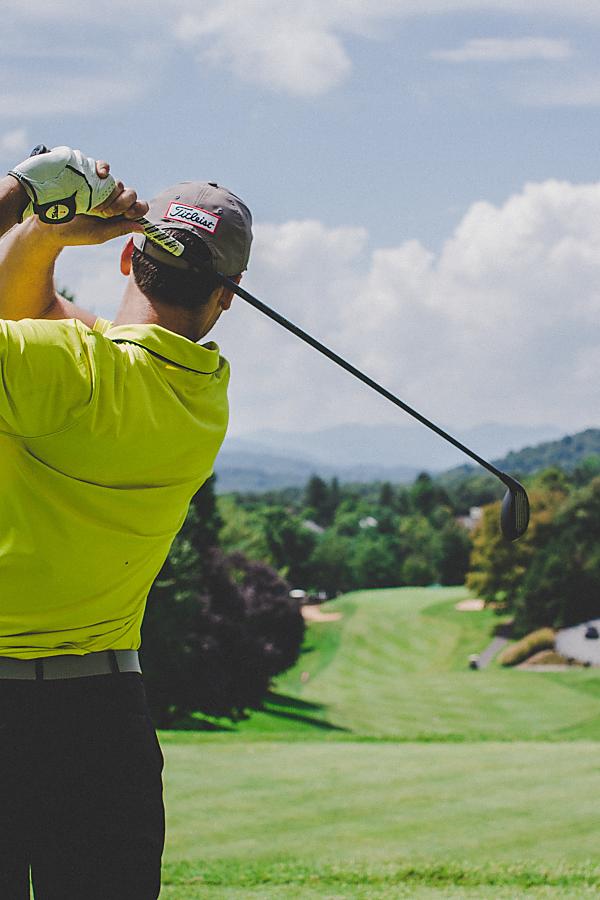 Golfing among the peaks
Panoramic golf meets Alpine magic
Golf Mecca and insider tip:
Tyrol is unbeatable.
Advantages and packages at the golf hotel in Tyrol.
Endless greens between mountain and valley. Panoramic courses with views of the Alps. And all of that on six golf courses within a ten-minute drive. Which golf fan could resist that?
Our quality-certified golf hotel in Tyrol is located in the secret Mecca of golfing pros - very close to Kitzbühel and the neighbouring golf courses. You receive a 20% discount on the green fee at our partner golf club Westendorf, and with the Elisabeth golf packages, you can play when you want and for as long as you want.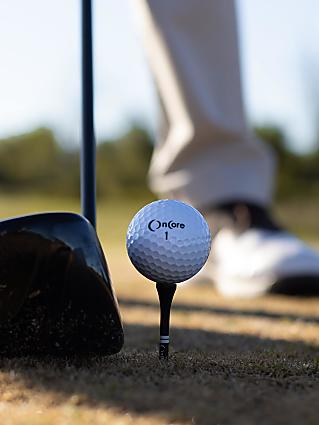 The Tyrolean countryside has long become a golfing Mecca and yet has remained an insider tip.
As a guest at our golf hotel in Tyrol, you receive -20% off the green fee in Westendorf.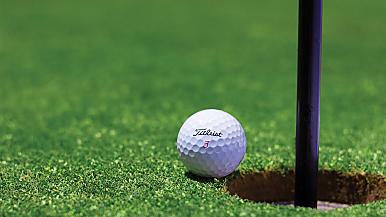 Discounts also await you at three other golf clubs close by.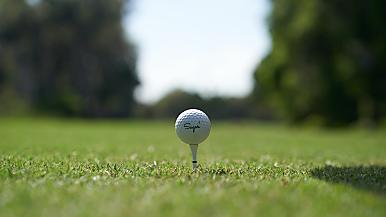 Green, green, green. 19 other "Golf in Tirol"-partner clubs are located within a radius of 100 km.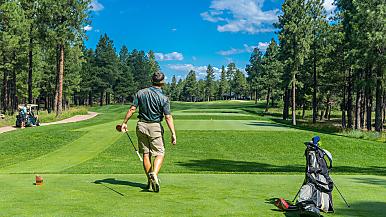 With our golf packages you can enjoy unlimited playing and additional advantages.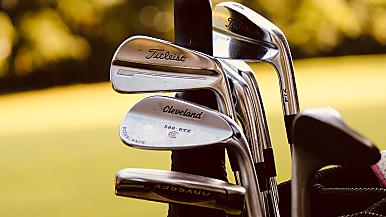 In our golf hotel in Tyrol you will also find a locker room for your equipment.
Your holidays in Tyrol
A stay between the Alps and the city
Arrival