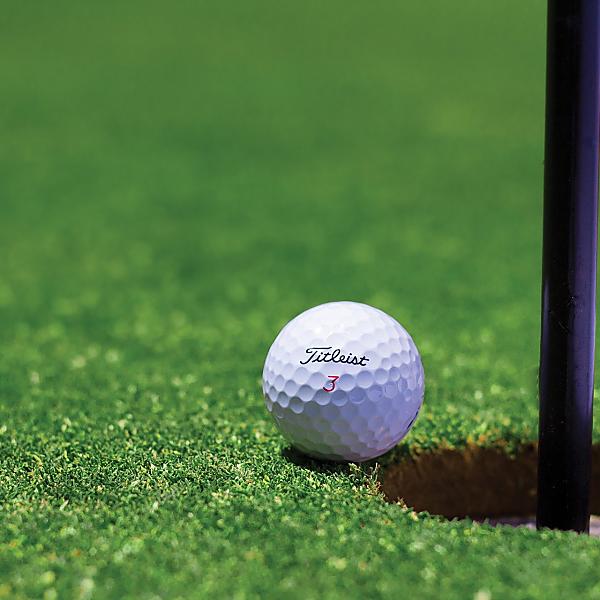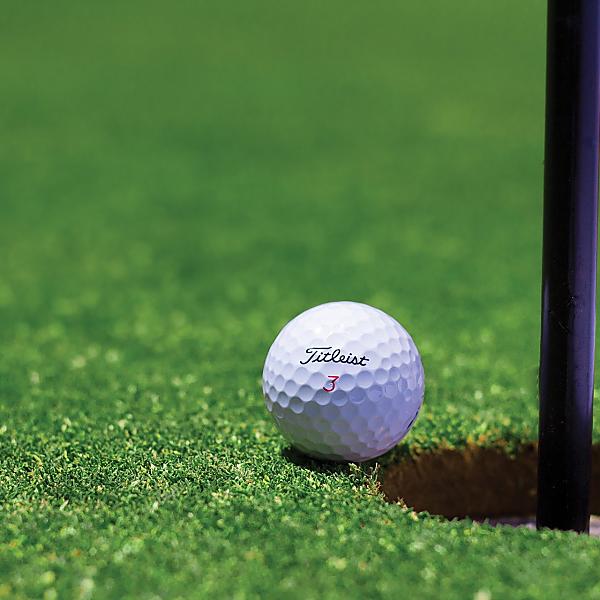 A new holiday concept: family golf holidays
What we offer at our golf hotel in Austria
Golf and a family holiday – if that sounds like a contradiction to you, you have probably never tried golfing in Tyrol.
Continue reading to find out what makes golfing in Austria so special, why family golf holidays are getting more and more popular, and what the benefits at our golf hotel in Austria are for families.
Playing golf in Tyrol
For golf fans, Tyrol is much more than just an insider tip. Over 20 golf clubs are neatly integrated into the alpine landscape of our enchanting region. Depending on your physical fitness and your preferences, you can choose between relaxing courses on the valley plain and more challenging ones in higher and steeper regions. But no matter where you choose to play, all golf courses in Tyrol, Austria, offer incomparable views of the mountain ranges that surround them, a first-class service, as well as perfectly maintained facilities.
At your disposal are three 27-hole courses, nine 18-hole courses, and ten 9-hole courses. The golf region Kitzbühel Alps is particularly famous for its relatively level golf courses with amazing views, on which you can effortlessly tap into the golf lifestyle for a few hours. And after the game, the club restaurants and bars spoil you with delicious appetizers from the region.
Golfing with family
The days when golf was just a hobby for the older generation are long gone. Very intentionally, the world of golfing has opened up more and more – beginners and occasional players now have the chance of getting to know this sport in a simple and uncomplicated way.
Even for families, the offers are continually increasing. Many clubs now have golf camps for children or courses for the whole family. If you ask yourself at which age you can begin to introduce your little ones to golf, there's no one-size-fits-all answer. Some children already start at the age of 5, others at 8, or even at 14 – it all depends on their interests. How ever you decide to do it, just make sure that your children's first experiences with golf are free of pressure and in a family-friendly environment. This way, you prevent stress and defensive reactions. Playing golf benefits children in many ways: it playfully improves their coordination, sense of balance and posture, just as their logical thinking, ability to concentrate and attention span.
Our golf hotel in Austria
The 4*S golf hotel Elisabeth in Kirchberg, Tyrol, is situated in the picturesque Brixental Valley, not far from the famous alpine town of Kitzbühel. Six of the most beautiful golf courses in Austria are just ten minutes away! Some of them are the Schwarzsee golf course, which enthuses beginners and experts alike with its variegated obstacles and balanced terrain, the Ellmau golf course, which entices us with a stunning view of the "Wilder Kaiser" mountains and an especially long season, and last but not least, our partner club Westendorf, an 18-hole course just minutes away from our house.
As our guest, you can profit from an exclusive discount on the green fee – and if you book one of our golf packages, you can play anytime for as long as you like.
Reduced fees also await you in three more clubs in the environs. When back at the hotel, you can comfortably store your equipment in a safe locker room.
Offers for the young and the old
Our hotel is perfectly suited for a golf holiday in Austria. Thanks to our special offers, golfing with the family is easier than ever. At the Westendorf golf course, beginners and more advanced players can book courses with qualified and professional coaches. And at the restaurant, you can replenish your energies with high-quality meals made with fresh products from regional farmers.
If your little ones aren't as enthralled about your golf holiday in Austria as you are, but you wouldn't like to do without your hobby on your vacation, why not fit one or two family-focused activities into your holiday mix? As the "Generation Hotel", we offer weekly family hikes, a weekly summer programme for children, and a babysitting service upon request. And instead of another golf course, you might want to try a family destination, like a themed hike or discovery park, a zoo or a mine.
Want to play golf in Austria? Go on a family golf holiday immersed in nature with guaranteed fun for all generations? At Hotel Elisabeth, you are in pole position for that: we supply you with valuable tips, unbeatable discounts, and useful services. Send us a request to get the best offer!