Landwirtschaft Scherrhof
the source of high enjoyment.
Our partner for locally conscious enjoyment.
Our roots in agriculture have always connected us with nature. This strong connection also characterises our hotel in Kirchberg. So it is quite "natural" that we use our own products in the kitchen. Many of them come from the farm Landwirtschaft Scherrhof, which Hans Walch Jr. runs in an ecologically sustainable way. He also runs the Kasplatzl show dairy and supplies our kitchen team with ingredients for locally conscious enjoyment. In addition to high-quality meat from the Scherrhof, dairy products and pastries from the farm's confectionery are also made.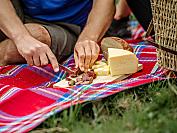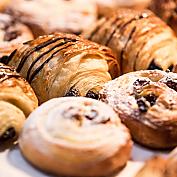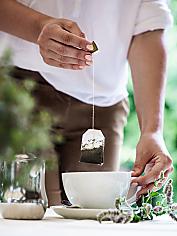 Popular conference destination: The Scherrhof invites you
A visit to the Scherrhof is an insider tip for companies from the agricultural sector holding meetings in Kirchberg. 120 Fleckvieh cattle, of which 60 are cows and 60 are young cattle, and about 15 pigs live in the farm with its many branches. In summer, the animals enjoy the two high mountain pastures Schöntal at the foot of the Großer Rettenstein (2,366 m) and Hintenbach (1,140 m). In autumn they come back to the farm for the traditional cattle drive.